We believe in changing the game towards a positive & better food world
Great taste is lost
Over the last 50 years human kind focused on production efficiency only. Using pesticides to drive volume & profit.
High vulnerability
Vegetables travel many kilometers to our plate. This makes the supply chain uncertain, fragile and creates waste.
Not sustainable
Human kind is depleting the world resources. With water and land / soil usage being one of the most crucial subjects.
We produce locally together with local partners to maximize availability.
Our products are always produced locally with great care, and vertically. We work with partners (retail, foodservice, wholesale globally) who have a long-term commitment to quality. Our production software guarantees a very high predictability, a longer shelf life and is independent of weather conditions (or any other influence).
Favory crops are grown in the most sustainable way.
We use significantly less water, the number of seeds that germinate is significantly higher, we have a bare minimum of waste materials and we use a minimum of land.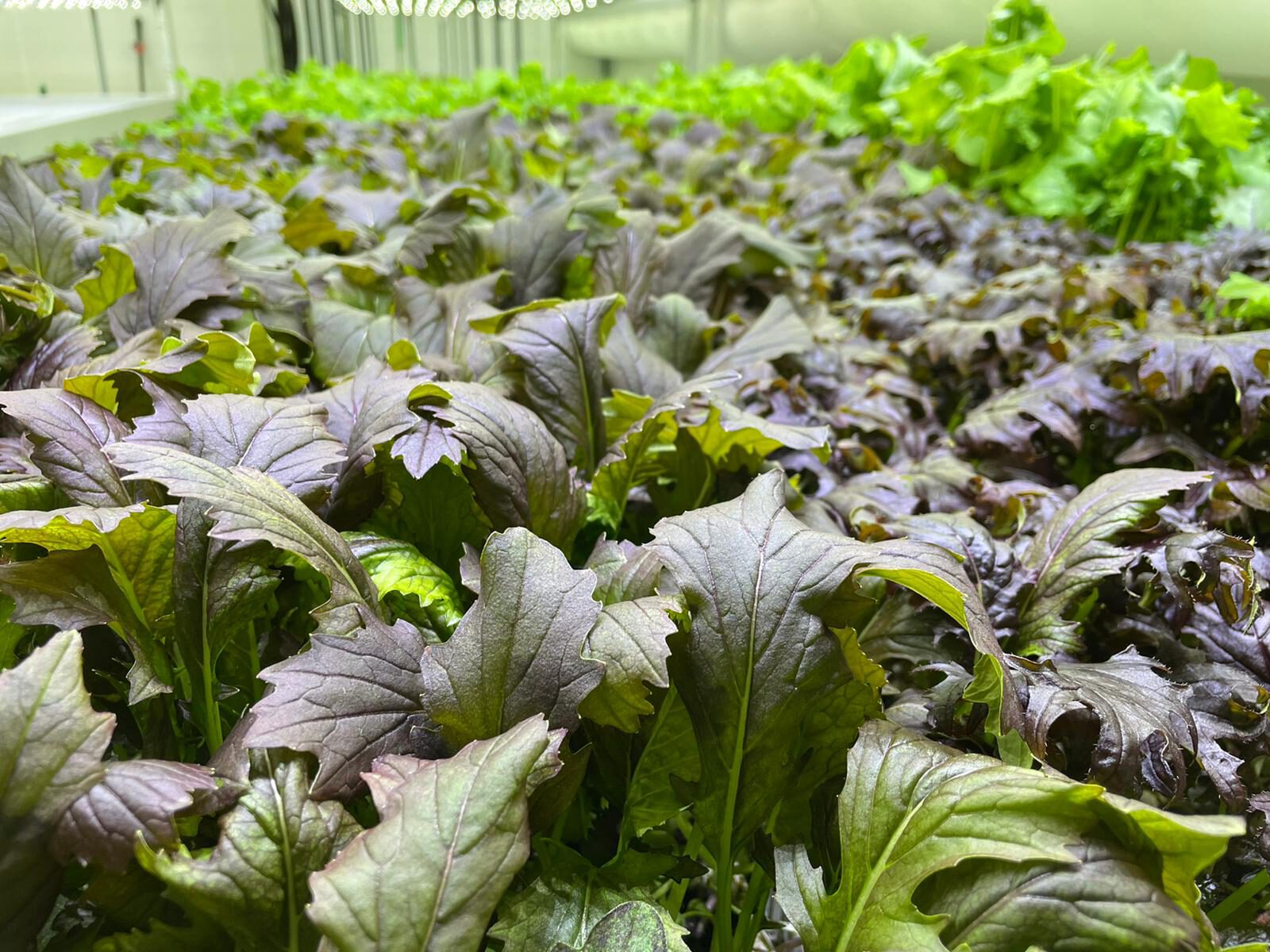 How
A unique mix of ingredients
We combine an unique data model and AI machine learning with deep consumer understanding. We operate our farms focused on maximum efficiency. Our automated vertical farm technology is adaptable to the latest developments in the market and the knowledge of our network partners. We are proud of our network that builds on many generations of deep agronomy knowledge.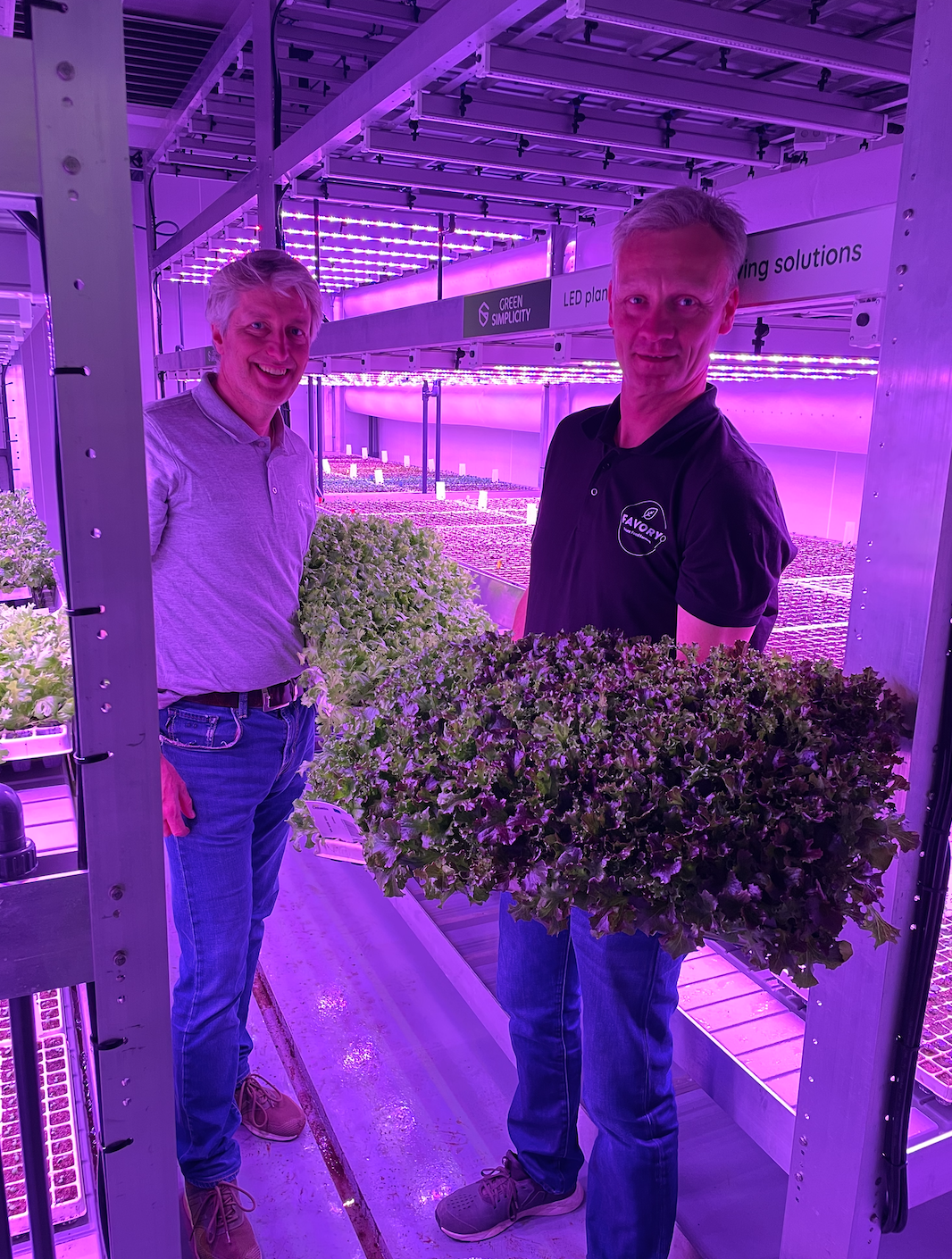 Our Favory story
After working in large corporations in traditional jobs and focusing on profit only, we wanted to do something more meaningful. It is time for a different approach. Time for positive change.

Our passion lies with food, technology and harnessing the power of data. We combine our experience in retail, e-commerce, operations, IT and greenhouses. We work in vertical farming for more than 5 years.

Harald & Dax
"The challenges we face cannot be solved at the same level of thinking we were at when we created them."
Albert Einstein
Our Favory Team
Our team is build out of complementary competences and skills.